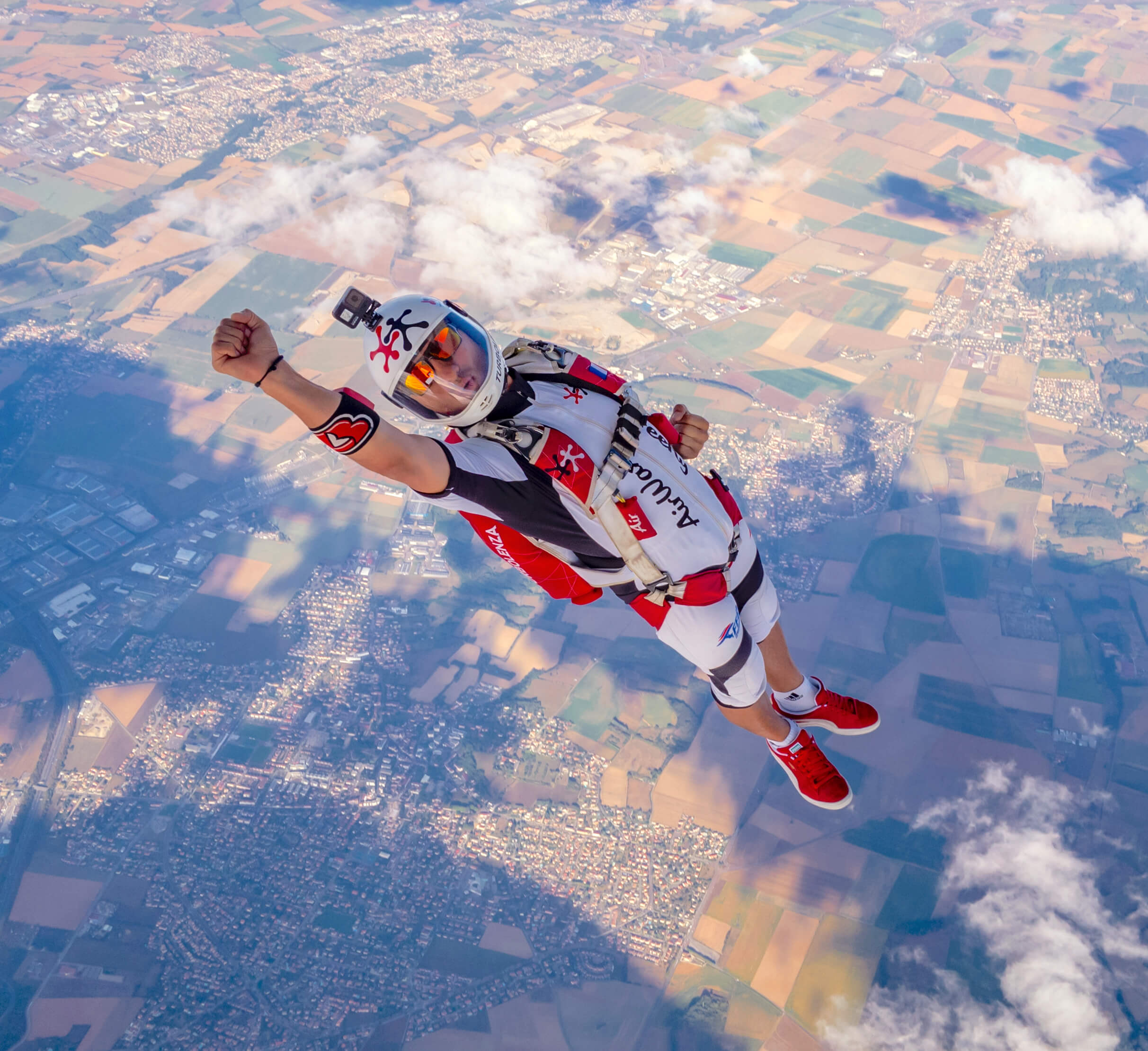 Greg Crozier
World Champion and ambassador of the Sport | Artistic Skydiving
I take my role as an ambassador of sport to heart. With my team, I carry out team, I carry out projects to promote sport skydiving all over the world (40 countries and 60 flight simulators) accompanied accompanied by Ewan Cowie (JETMAN's photographer) to broadcast high quality images. quality images. I take part in all the press and TV interviews possible to promote my sport.
Meeting with artists and public figures
I take pleasure in helping the various our passion to the different celebrities. It is a privilege to invite the greatest French artists whatever their discipline, their activity activity or their specialty.
Jean françois Clervoy

Astronaute

Patrick Baud

Auteur/Videaste

Tristan Defeuillet

Youtubeur

Mélanie Buffetaud

Youtubeur

Isabelle Fabre

Influenceuse

Franck

Les petits frenchies

Juan Arbelaez

Chef Cuisinier

Laurent Maistret

Sportif Mannequin

Daniel Illescas

Influenceur

Pierre-Henri Chuet

Pilote/Conférencier

Bruce Jouanny

Pilote/Animateur

Barth Extraterriens

Journaliste & Coach
Awards
World Champion of Skydiving
9500 Jumps
3000 flight hours indoor
15 Freefly Records
4 World Records
2 World Records State | USA
4 World Records
2 European Records
7 French records
FFP - 15 National titles
4 x French Champion
3 x Vice-Champion of France
6 x French Cup
2 x Vice-Champion of France Indoor - D2W
30 competitions, 30 Podiums : 16 gold medals, 8 silver medals et 6 bronze medals
Distinctions and Awards
Medal of the National Order National Order of Merit
2 Medals from the Ministry of Sports
Medal of the National Assembly National Assembly Medal
Medal of the city of Nice
Medal of Sports of the Principality of Monaco
Medal of the city of Saint-Etienne
Ambassador of the region Provence Alpes Côte d'Azur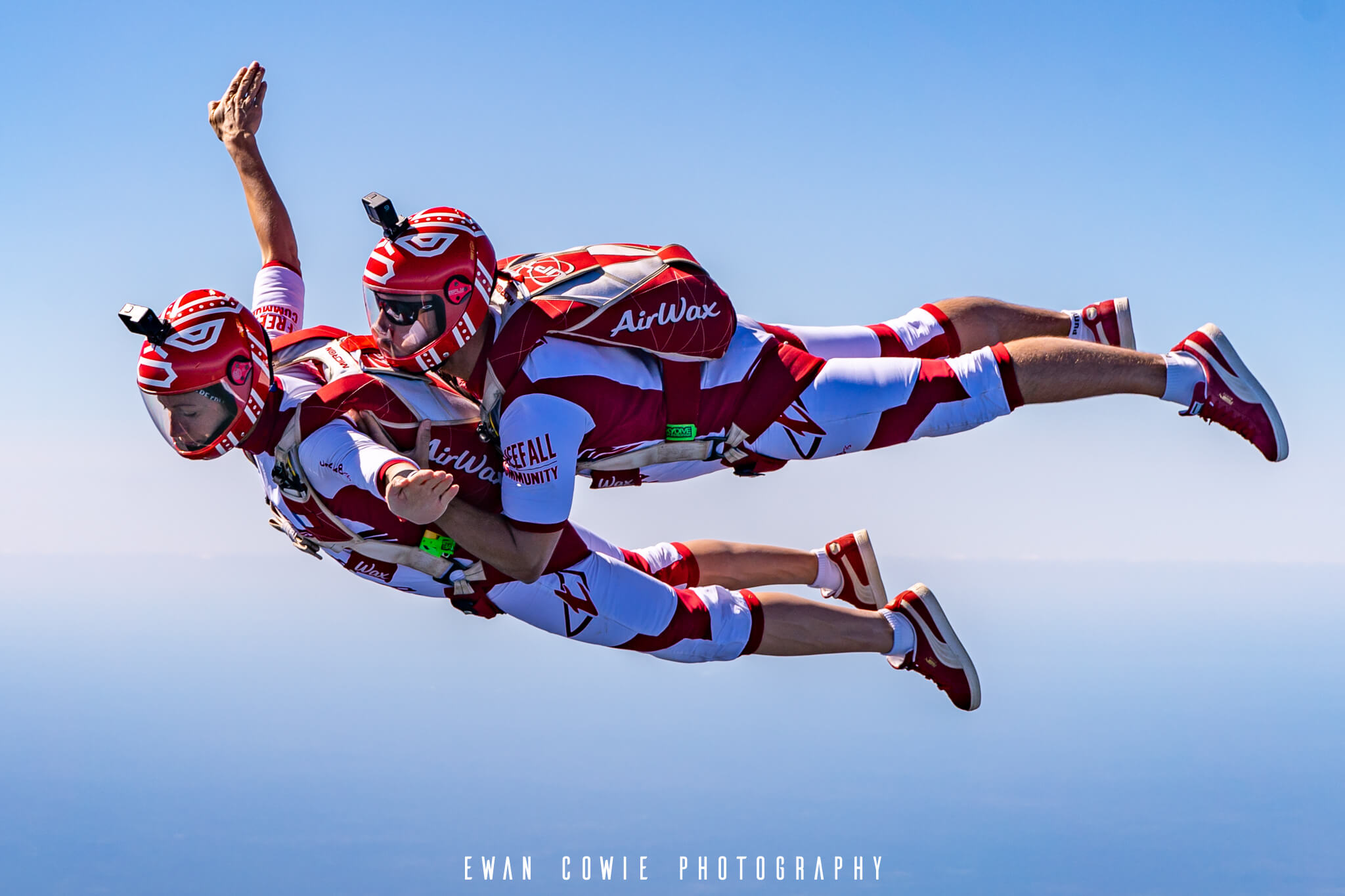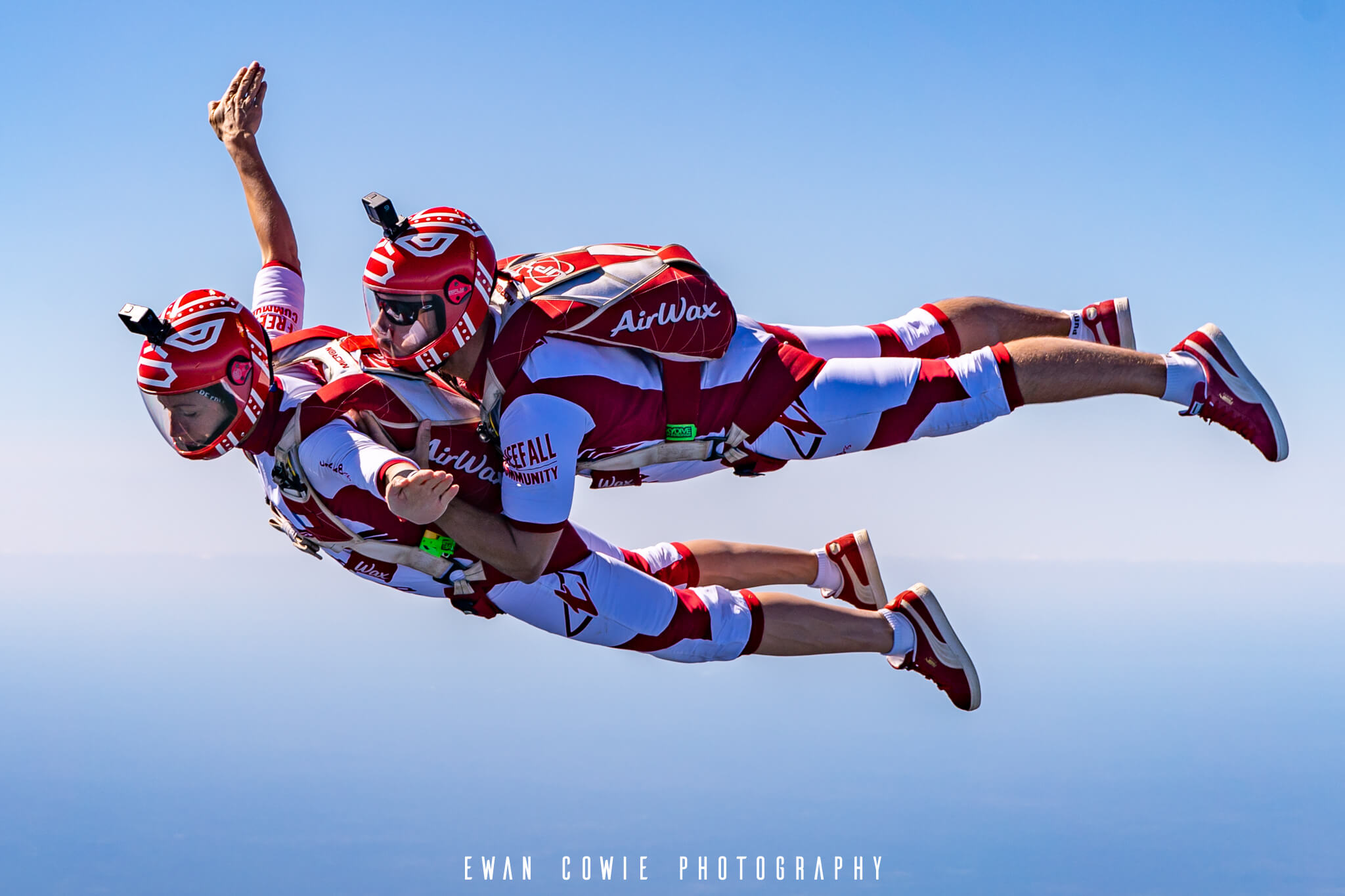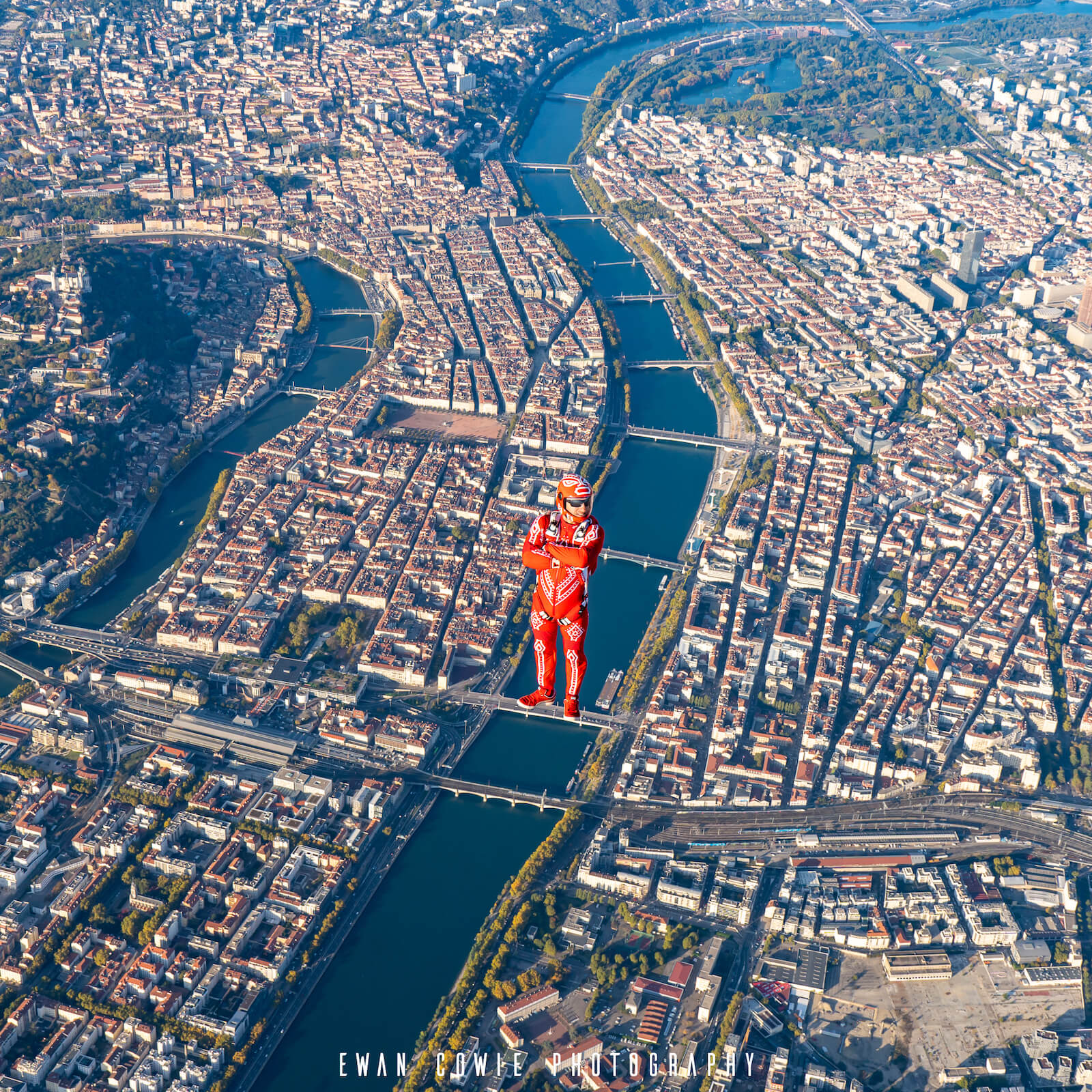 We have recently made some jumps over Marseille and Lyon for the "Ultimate 4D" project. Objective: that everyone, handicapped included, can live the experience of a parachute jump without having to jump jumping out of a plane.
Thanks to the advanced technology of the Oculus 3D headset and the simultaneous flight in the iFLY wind tunnels, you will experience the sensations of free fall in exceptional conditions! conditions! Indeed, the jump takes place over a large city city normally forbidden to fly over city, in the company of the world champions of the World of Skydiving.